Meet our host for Red Ball Adelaide 2018!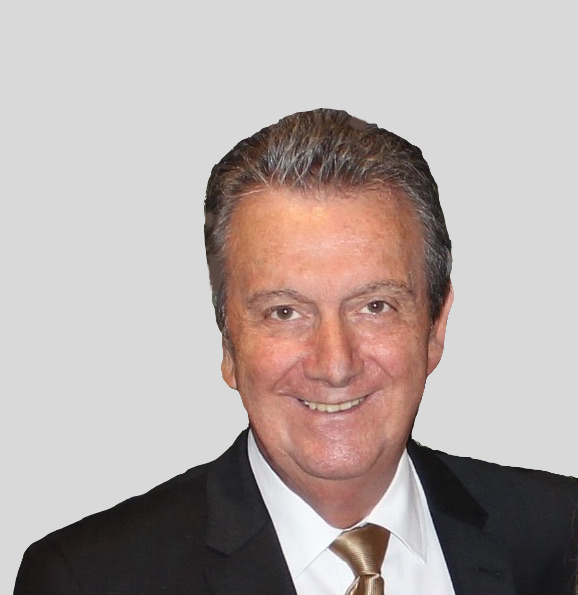 Graeme Goodings, veteran Australian television journalist, will be the host of Red Ball Adelaide 2018!
Graeme is a highly acclaimed master of ceremonies, guest speaker, raconteur and facilitator. He has worked in television and radio for more than 35 years as both a news presenter and talk show host.
As well as being an experienced television journalist, Graeme has hosted major events in Adelaide, interstate and overseas for more than 30 years.
David Hobson to Perform at Red Ball Adelaide 2018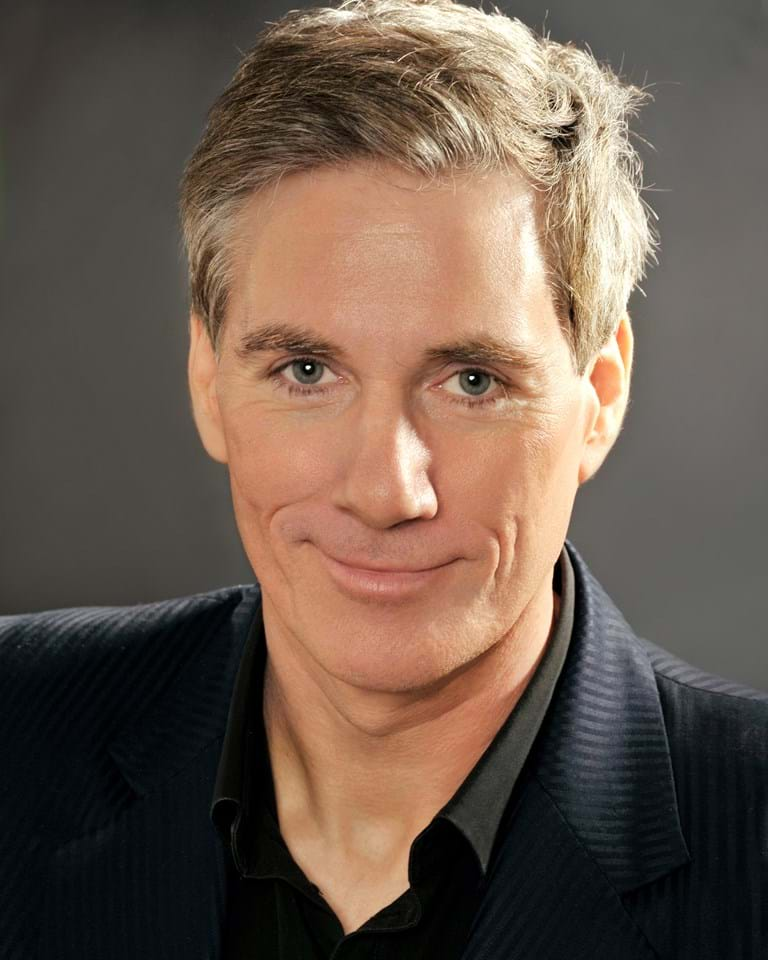 We are thrilled to announce that Special Guest David Hobson will delight our Red Ball Adelaide guests with an intimate live performance.
Australian tenor and composer, David Hobson is one of Australia's best-known operatic, concert and stage performers, with a repertoire that spans the gamut of musical styles from Baroque through to Pop.
Red Ball Adelaide 2018 Tickets on Sale!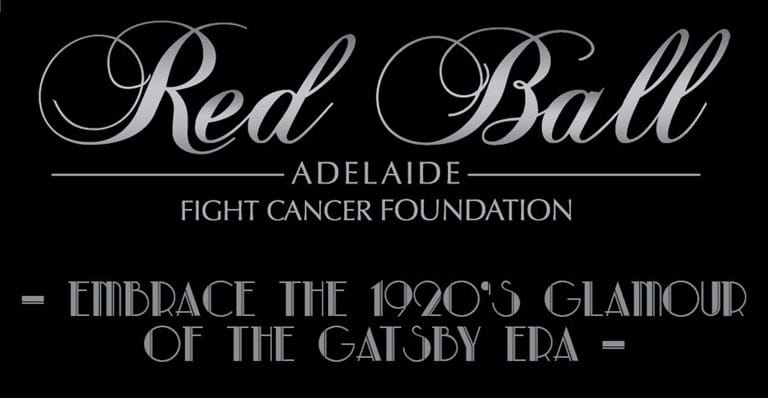 Embrace the 1920's glamour of the Gatsby era at the third annual Red Ball Adelaide!
Join us for a night of fine food, thrilling auctions and fantastic live entertainment to support South Australian kids living with cancer.
Red Ball Adelaide raises funds for Fight Cancer Foundation's education support program, Back on Track, which helps children and young people receiving treatment for cancer remain engaged with their education.
Red Ball Adelaide is a not-to-be-missed event – purchase your seat today!