Close to $700,000 raised at Red Ball Melbourne 2018!
Red Ball Melbourne 2018 was a huge success, with close to $700,000 being raised to support Australian families living with cancer.
Red Ball Melbourne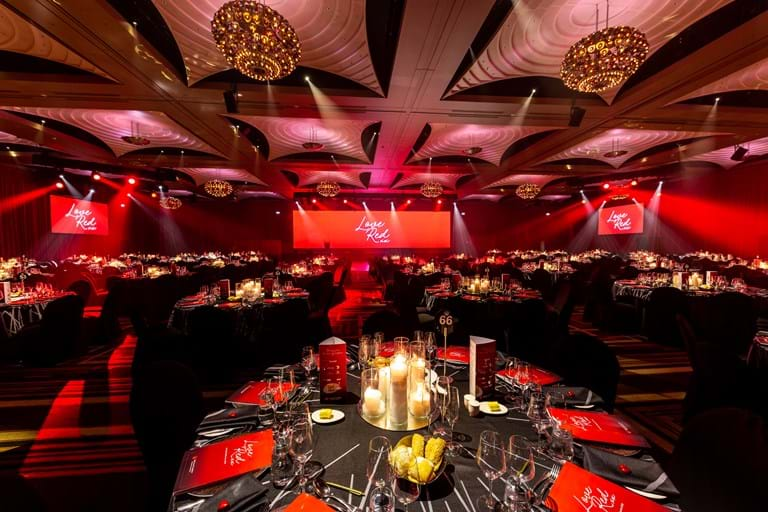 Melbourne's premier charity event, Red Ball Melbourne has raised more than $6 million to support Fight Cancer Foundation to help people living with cancer and their families.
A night of glamour, entertainment and fun, Red Ball Melbourne attracts popular celebrity supporters and Melbourne's philanthropic elite.
Throughout the years' guests have marvelled at spectacular performances and enjoyed some of Melbourne's finest food and wine. On the night opportunities to support Fight Cancer Foundation include big-ticket raffle items and exciting live auctions.
Each year, we work hard to ensure the event is bigger and better than the last and we look forward to welcoming you to Red Ball Melbourne 2018. View the gallery from the 2017 Red Ball Melbourne.
Fight Cancer Foundation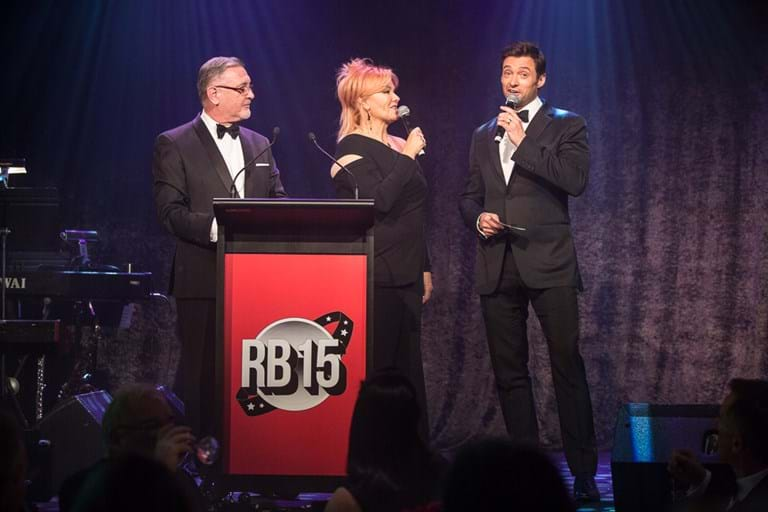 Fight Cancer Foundation is a national charity dedicated to providing care, treatment and support for cancer patients and their families and funding vital research into cancer treatment and cures.

Founded in 1989 as the Bone Marrow Donor Institute to establish Australia's first bone marrow donor registry and find a cure for leukaemia, the organisation's broader scope now provides support services for patients with blood and other cancers.
Our support services include affordable accommodation for rural and interstate patients accessing major treating hospitals in New South Wales, Tasmania and Victoria, and education support to young learners undergoing cancer treatment in New South Wales, South Australia and Victoria. Learn more.

---

History of Red Ball Melbourne