Shane Jacobson to host Red Ball Melbourne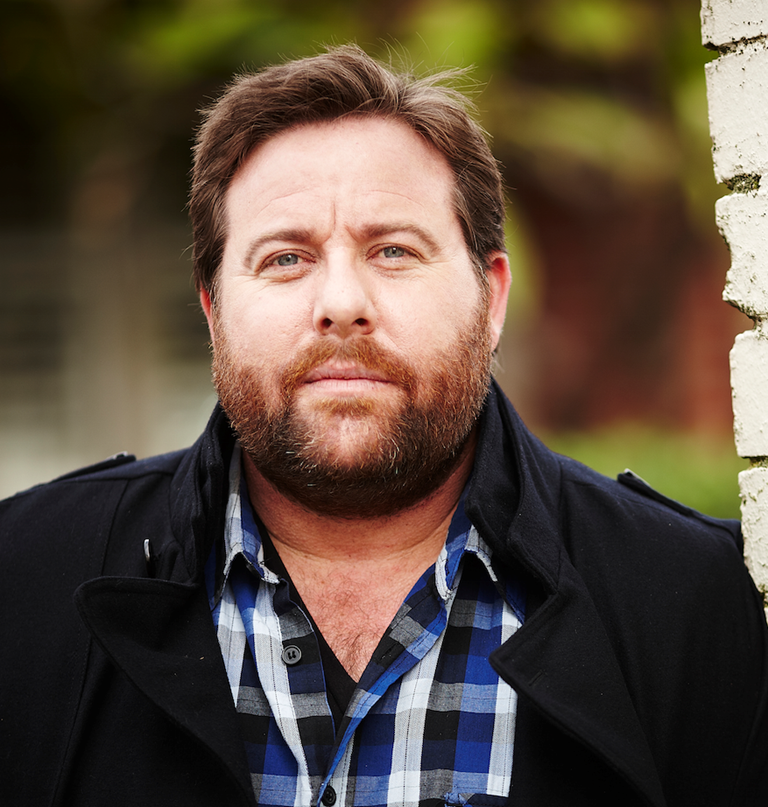 We are thrilled to announce that Red Ball Melbourne's silver jubilee will be hosted by Shane Jacobson!
The multi-awarding winning Australian actor, director, writer and comedian has been a much-loved figure on Australia's entertainment scene for the last two decades.
Shane is guaranteed to keep Red Ball Melbourne guests entertained on Saturday 16 September as they are treated to a night of fine-dining, first-class entertainment and thrilling surprises!
Celebrating 25 Years of Red Ball Melbourne
Turn Red Ball Melbourne silver at our 25th anniversary extravaganza at Palladium at Crown, Saturday 16 September 2017.
Red Ball Melbourne's silver jubilee will be a night of thrilling entertainment, fine dining and surprises fitting for a dazzling anniversary extravaganza.
Over the past 25 years Red Ball Melbourne has raised millions of dollars for families fighting against cancer. If it's your first Red Ball Melbourne or 25th, join us for a glittering night at Palladium at Crown.
Enquiries: redball@fightcancer.org.au
Red Ball Melbourne 2016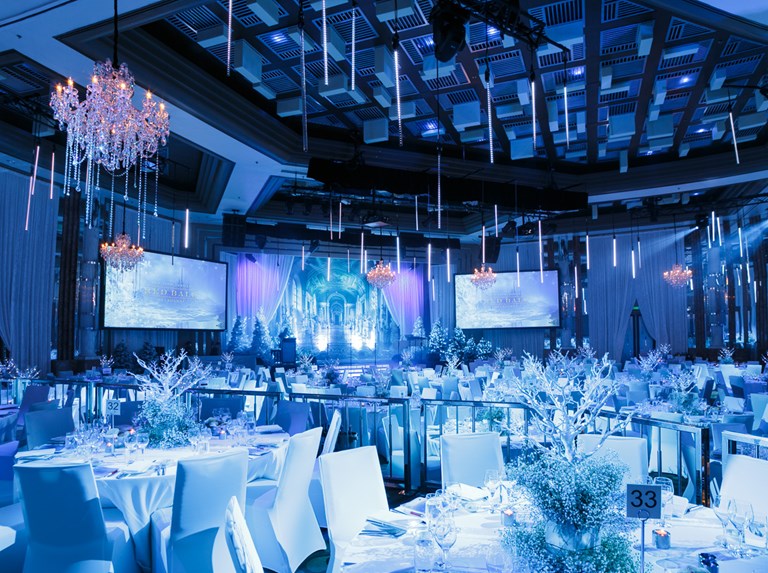 The 24th annual Red Ball Melbourne supporting people living with cancer and their families was held at Grand Hyatt Melbourne on Saturday 6 August 2016.
This year's magical journey through the fantasy land of ice and fire was presented by our wonderful hosts Jennifer Hansen and Alan Fletcher.
Guests enjoyed sensational performances from headline act, Queen of Pop Marcia Hines and fellow performers the Trinity Tiger Tones, Barry Conrad, Pippy the Pony, Melbourne Opera Women's Chorus, Southern Beat Productions, Keenan Te, Leea Nanos, The Chantoozies, Bonda and The Spicey Girls.