Vale Avis Macphee AM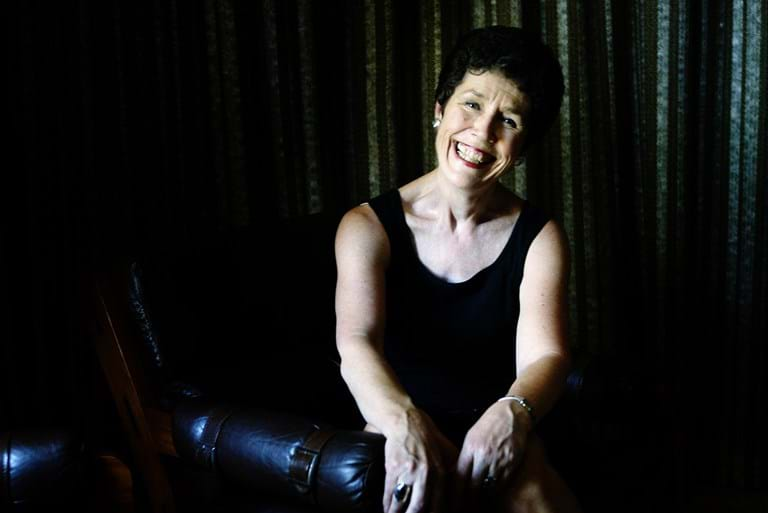 Fight Cancer Foundation is saddened to share the news of the passing of Avis Macphee AM.
A retired medical scientist, breast cancer advocate and Founder and Convener of Fight Cancer Foundation's BMDI Breast Cancer Support Group, Avis knew first-hand the impact cancer can have.
At the age of 49, Avis was diagnosed with breast tumours which had spread to her lymph nodes. She underwent a modified mastectomy and began a then radical new treatment through her participation in an experimental clinical trial.
Following her diagnosis, Avis worked extensively as a breast cancer advocate, helping many women with breast cancer to understand their diagnosis and the options available to them, including taking part in clinical trials.
Asked by her oncologist to speak with other patients about the trial, Avis realised she could speak both languages – the patient's and the medical scientist's.
In 2000, Avis carried the Olympic torch along with twenty-seven other Australian breast cancer survivors. Avis said at the time "We carry the flame on behalf of all women living with breast cancer. The flame is a symbol of our hope for a cure. The passing of the flame from one to another symbolizes our mission to connect women in the quest for a better deal for breast cancer survivors, and the relay symbolizes the link between breast cancer survivors, their support networks, and loving family and friends."
Avis joined the Cancer Council Victoria Board in 2006, was a member of the Scientific Committee, Vice President of the Breast Cancer Research Consortium, Chair of Health Services Review Council and a member of the Victorian Cancer Biobank Committee.
"Avis was a tireless advocate for people affected by cancer and will be greatly missed by Fight Cancer Foundation's Board of Directors, staff and supporters," said Fight Cancer Foundation President and Chairman Leonie Walsh.