Face of Hope: Shane Lee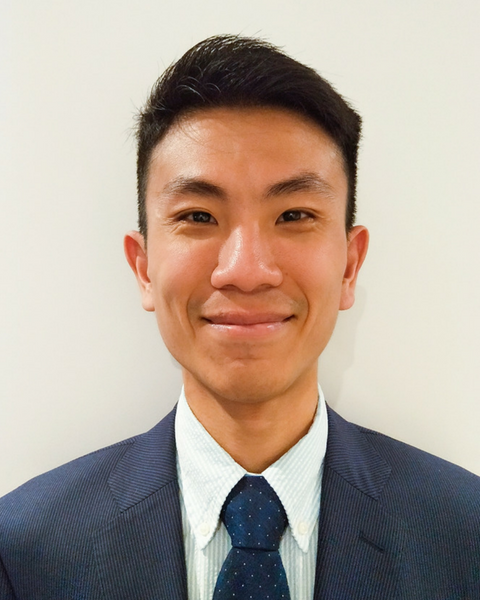 Shane joined Fight Cancer Foundation as a volunteer about four months ago, providing much needed support to our Finance Manager. Since then, Shane has become a much-loved member of the team.
How long have you been involved with Fight Cancer Foundation?
Fact: I'm a three-and-a-half-month old Fight Cancer Foundation baby.
Feel: Two to three years maybe?
What do you do? (What does this involve/look like?)
I started off as a Finance Volunteer assisting the Finance & Reporting Manager. The more I volunteered, the more involved I became. My role has since expanded to include administrative and other ad hoc duties.
How did you become involved?
As I was browsing the web for part-time jobs in Melbourne, I chanced upon this opportunity which needed no second thoughts.
I've had friends, a family member and relatives who passed away due to cancer. I wanted to do my part in trying to make a difference to those affected while at the same time, gain new practical skills and experience, expand my social network, improve my social skills and gain a better understanding of the local community.
Why do you choose to support Fight Cancer Foundation?
Fight Cancer Foundation runs numerous programs and initiatives that aim to improve the lives of people affected by cancer. I believe by supporting Fight Cancer Foundation, I can help them extend their reach to help more people.
---
To find our how to get involved with Fight Cancer Foundation through volunteering, please click here.