Meet Dr Leonie Walsh
My name is Dr Leonie Walsh and I am the volunteer President and Chairman of Fight Cancer Foundation and a cancer survivor of 27 years.
I know firsthand the importance of the support provided by organisations like Fight Cancer Foundation. In 1988, I was diagnosed with chronic myeloid leukaemia and received a bone marrow transplant the following year.
I was fortunate to have a compatible donor in my sister, Sue, however sadly this wasn't the case for everyone.
During my treatment, I met the late John Opie, one of Fight Cancer Foundation's founding members. He wanted to improve patient outcomes through the creation of the Australian Bone Marrow Donor Registry, and I was inspired to join the cause.
Since I began volunteering with the Foundation, we have established the Australian Bone Marrow Donor Registry and the BMDI Cord Blood Bank, funded significant research and continued to offer tangible support services.
I am grateful to be in a position to meet families facing a cancer battle through our support services and offer hope by sharing my experience.
Your donation makes a significant impact to people living with cancer and their families.
By supporting Fight Cancer Foundation, you give families who must travel long distances to access life-saving treatment much-needed, comfortable accommodation. While it may sound simple, a home away from home can make a world of difference to families fighting cancer.
On average, children and young people living with cancer can miss up to six months of school. These children often become isolated from their school and school friends. Many drop class levels when they return to school and find it difficult to engage with their education.
Six months may not seem like a significant period of school to be missed, however for developing children it can have a lifelong impact. Your support helps children with cancer continue their education during treatment and recovery through our education support programs. This ensures they can reach their full educational potential.
Our practical services help families get through treatment and support their transition back to everyday life.
In my role as President and Chairman, I along with our volunteer Board of Directors ensure that the organisation is governed well, prepared financially for now and the future and that we continue to meet our mission of Giving Hope and Saving Lives.
When you donate to Fight Cancer Foundation, you support vital and life-saving services for cancer patients and their families.
I greatly appreciate your ongoing generosity, together we can continue to grow Fight Cancer Foundation's support services, and help even more families in the fight against cancer.
Please continue to support our mission of Giving Hope and Saving Lives. Donate today.
Yours sincerely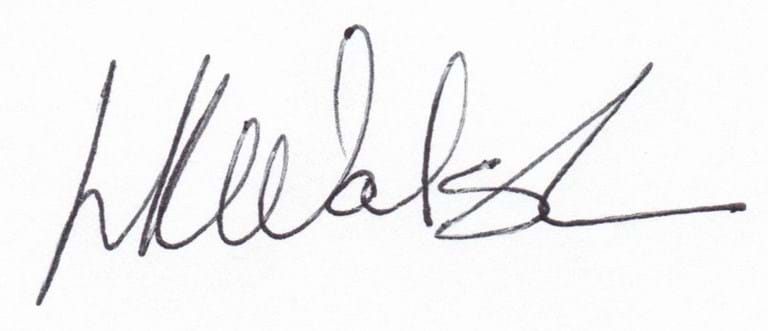 Dr Leonie Walsh
President and Chairman