Faces of Hope: Ida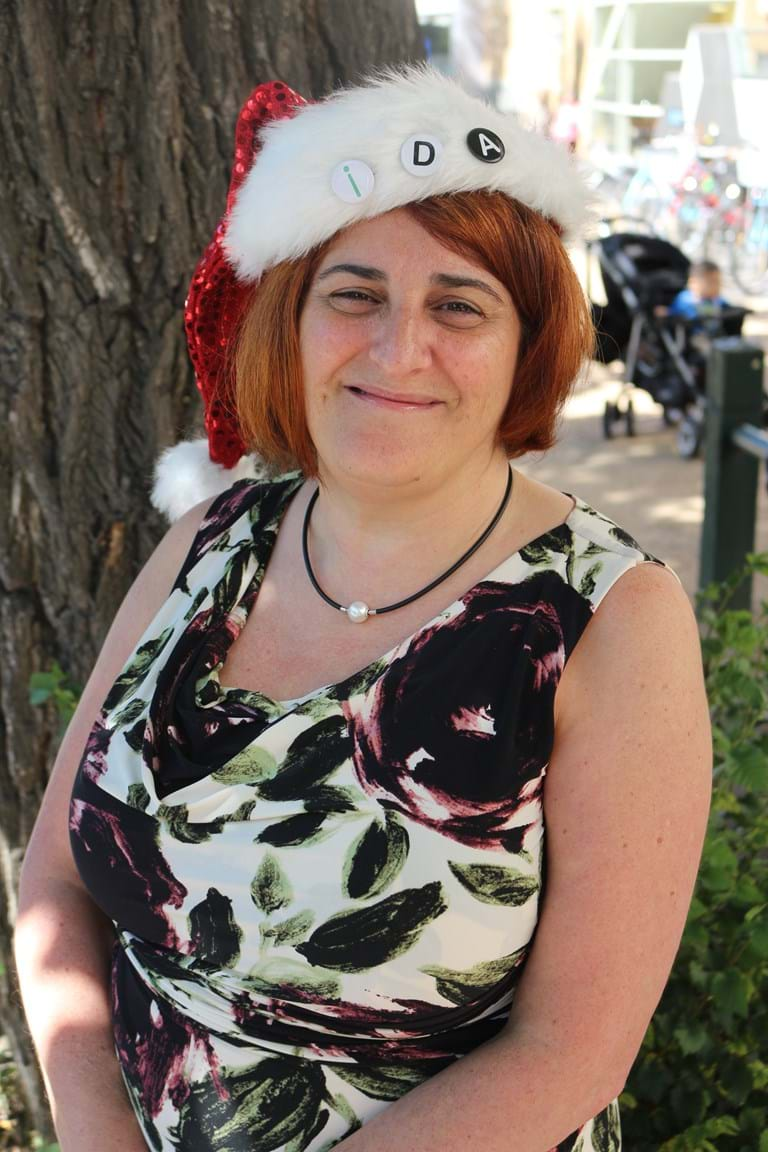 This month's Face of Hope is Fight Cancer Foundation's Supporter Services Manager Ida Papadimitriou. Ida has been involved with the Foundation for more than 17 years as both an employee and volunteer. Although Ida has been employed by Fight Cancer Foundation for the past 10 years, she continues to volunteer her time outside of business hours to support our mission of giving hope and saving lives.
How long have you been involved with Fight Cancer Foundation?
I have been involved with Fight Cancer Foundation for 17 years.
What do you do for Fight Cancer Foundation? (What does this involve/look like?)
I fulfil the role of Supporter Services Manager at Fight Cancer Foundation, of which a primary function of my role is to oversee our direct mail appeals. This involves co-ordinating the appeal from start to finish – sourcing the story and gifts, conceptualising the theme, extracting our supporter data, setting up the campaign on our Donor Management System, overseeing the processing of donations and ensuring receipts are sent in a timely manner. I also manage our Donor Management System, ensuring all files are correct and up to date, as well as processing ticket sales and registrations for our major fundraising events and campaigns.
How did you become involved?
My involvement first began with Fight Cancer Foundation then Bone Marrow Donor Institute (BMDI) while I was working for the Commonwealth Bank. During this time I was involved with mentoring students that were participating in the Young Achievement Australia programme – an initiative sponsored by the bank. The students were raising much needed funds for BMDI's first patient accommodation centre and achieved this through a variety of fundraising events. It was an honour to attend the opening of the accommodation centre some years later and to witness the unveiling of the Young Achievement Australia Suite.
Several years later I began volunteering my time at Fight Cancer Foundation's head office which eventually transitioned into full time employment. I have now been with the Foundation for 10 years.
Why do you choose to volunteer your time with Fight Cancer Foundation?
Although I now work for the organisation, I still regularly volunteer my time at our Recycle Shop located in Geelong and at Fight Cancer Foundation's many fundraising events. I find it rewarding to be able to give back to the community as I know the importance of volunteering and how much charities rely on this additional labour of love.