What is Footy Colours Day?
Footy Colours Day is a national fundraising campaign held during the month of September where participants are encouraged to wear their favourite team's colours and host an event at their school, organisation, group or club to raise much needed funds for kids with cancer.
The campaign was established in 1995 to help fund Fight Cancer Foundation then Bone Marrow Donor Institute's programs, including the establishment of the Australian Bone Marrow Donor Registry.
Since 2005, funds raised through Footy Colours Day have helped young learners continue with their education while receiving treatment for cancer. Click here for more information on how your money makes a difference.
Hosting an event is easy – simply register here and pick a Footy Colours Day activity that works for you. It could be holding a barbecue or morning tea, a decorating competition, a colouring in contest, a handball competition or even a "Pie the Boss" challenge – the possibilities are endless!
Join hundreds of thousands of Australians and wear your team's colours' for kids with cancer in 2019.
Who are we?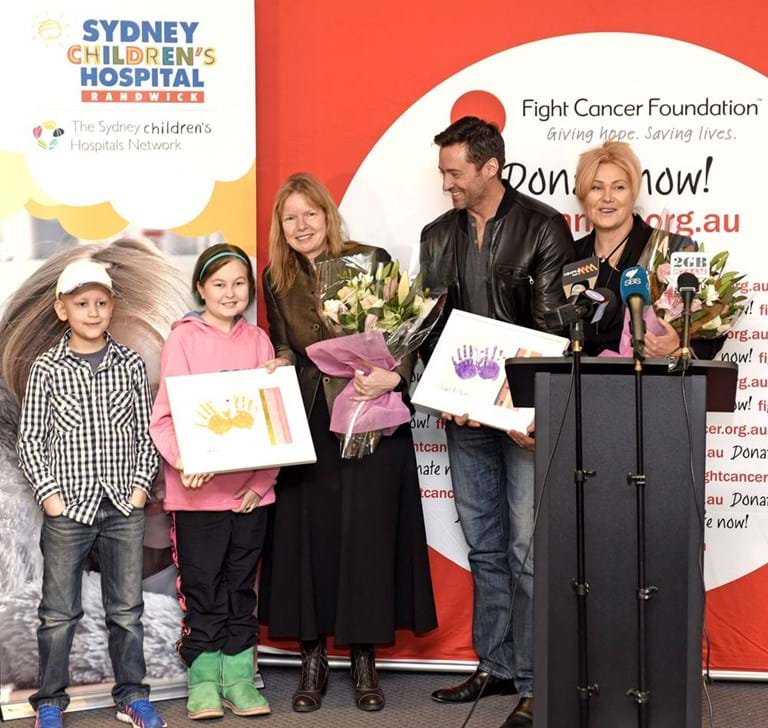 Fight Cancer Foundation is a national charity dedicated to providing care, treatment and support for cancer patients and their families and funding vital research into cancer treatment and cures.
Founded in 1989 as the Bone Marrow Donor Institute to establish Australia's first bone marrow donor registry and find a cure for leukaemia, the organisation's broader scope now provides support services for patients with blood and other cancers.
Our support services include affordable accommodation for rural and interstate patients accessing major treating hospitals in New South Wales, Tasmania and Victoria, and education support to young learners undergoing cancer treatment in New South Wales, South Australia and Victoria.