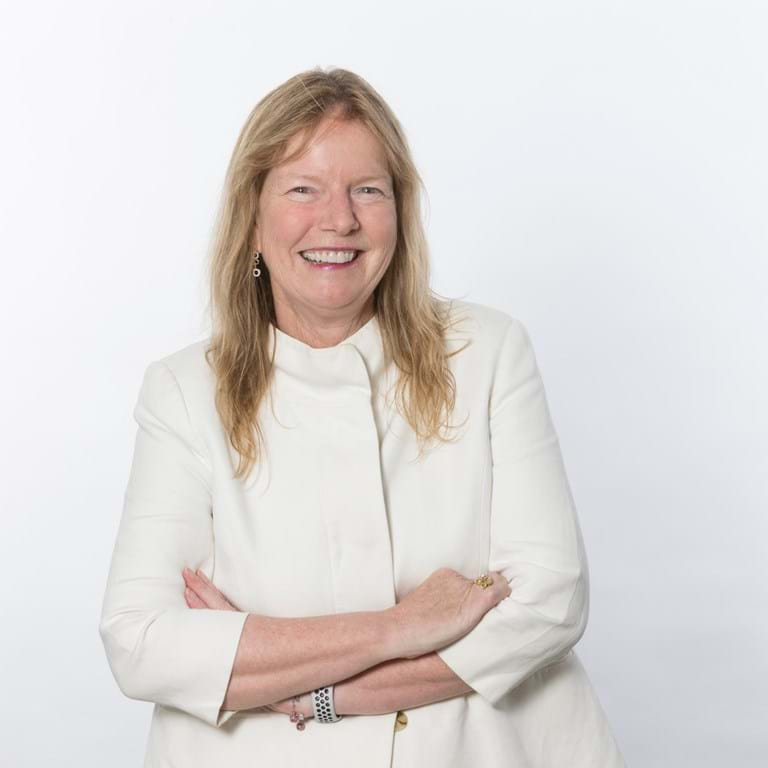 Leonie Walsh
President and Chairman
Leonie Walsh is a leader and adviser in technological innovation with more than 30 years of local and international experience across diverse industries and applications. Leonie underwent a bone marrow transplant in 1989 and after recuperating, joined the Bone Marrow Donor Institute Board from 1992 to 1995. Leonie re-joined the Board in 2009 and was elected Chairman in 2015. Leonie served as Victoria's inaugural Lead Scientist from 2013 to 2016 and more continues to provide support on strategic science and technology issues to government, academia and business.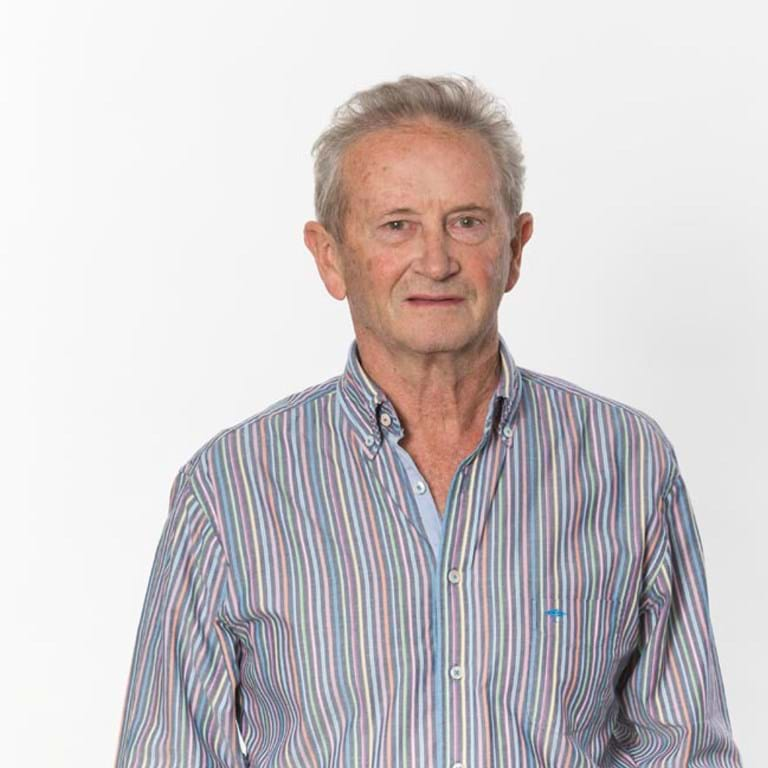 Anthony Hancy
Deputy Chairman
Appointed to the Board in 2008, Tony was elected Vice President and Deputy Chairman in 2012. Tony has extensive healthcare and technology experience, gained from leadership positions with Accenture in the Asia-Pacific region. Tony is a member of the Australian Institute of Company Directors and Australian Institute of Management and actively serves on the boards of a number of not-for-profit organisations in Australia.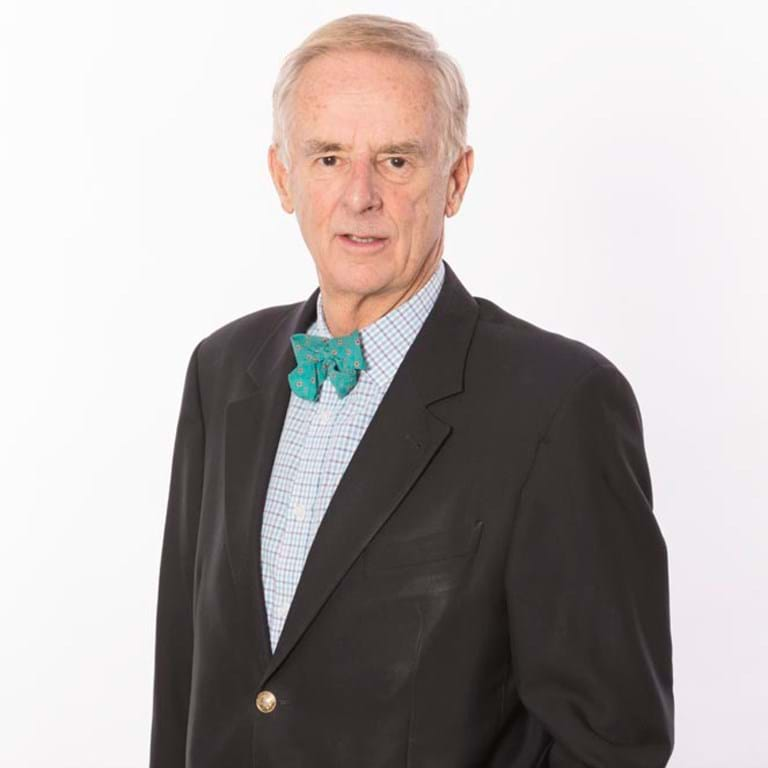 David Alsop
Company Secretary
David was appointed to the Board in 2000 and elected Company Secretary in 2012. Trained at the University of Melbourne, David has experience in commercial architecture throughout Australia and the Pacific region and advised the Board on the construction of BMDI Rotary House and Hilltop accommodation centres. David has significant experience in health care, hospitality, education and care for animals, and first became involved with BMDI after his son received a bone marrow transplant in 1996.
Eric Wright
Managing Director
Eric has been a Board member since 1997 and was appointed Managing Director in 2006. Eric has extensive experience in banking and finance and has held senior roles in human resources, sales management and project management. Eric also represents Fight Cancer Foundation on the BMDI Cord Blood Bank Management Committee.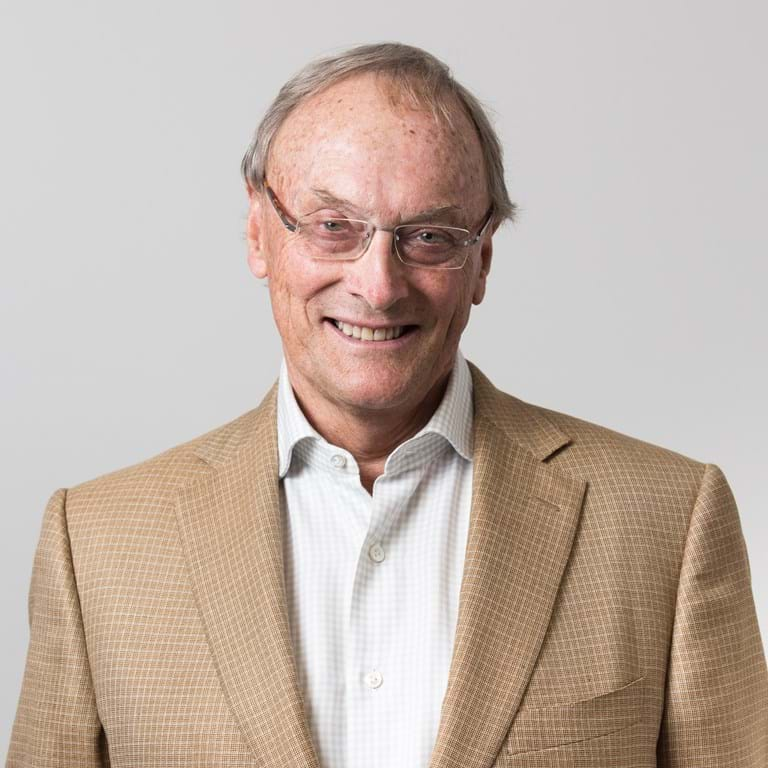 Anthony Lewis
Finance Director
Tony was appointed to the Board in 2010 as Finance Director. As a Chartered Accountant, Tony advised major international companies around the word during his career with a major accounting firm. Subsequently, he held a number of board positions. He is also Finance Director of the Australian Print Workshop and an Honorary Adviser to the Royal Australasian College of Surgeons.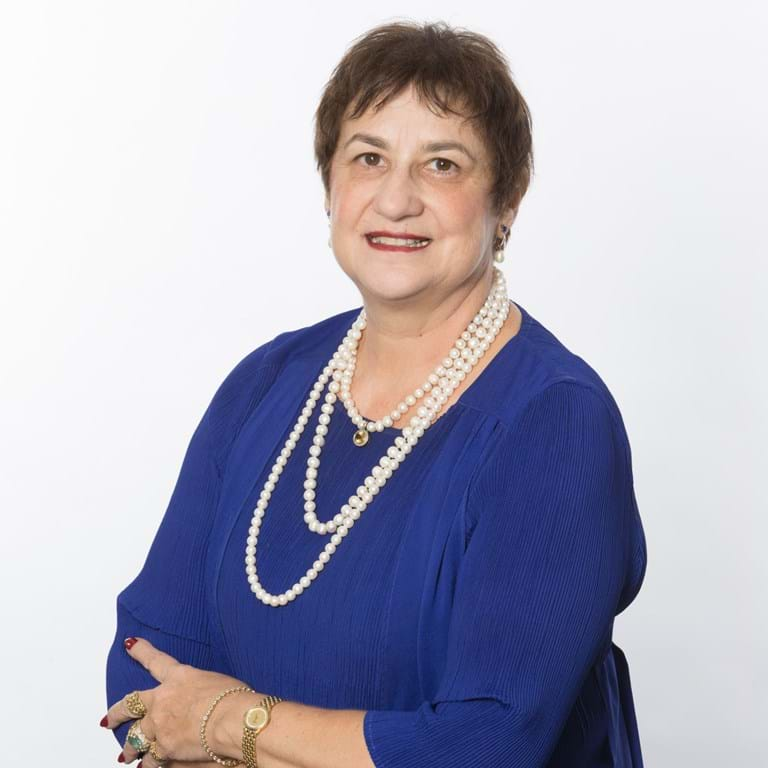 Katerina Andronis
Director
Katerina was appointed to the Board in 2013. Katerina is a senior IT and Change Management professional with over 30 years' experience in Health Information Technology. Her experience extends across IT, Patient and Clinical Management Research and developing road maps for innovative organisational change in the acute health care sector. Katerina has worked around Australia in private and public health facilities.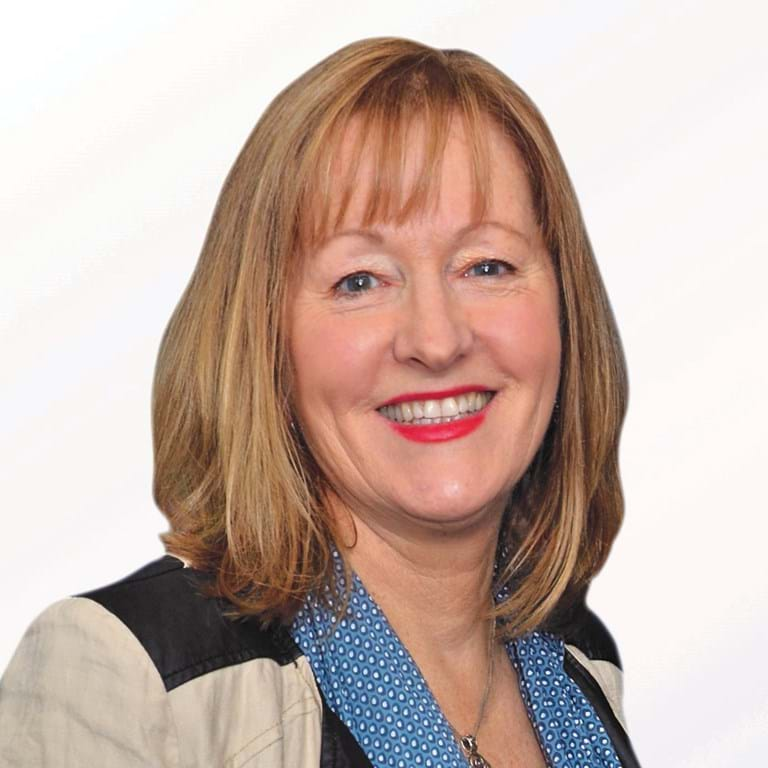 Susan Fetherston
Director
Susan was appointed to the Board in 2017. Since 1991 Susan has been a Director of Mi-tec Medical Publishing and Director of Mi-tec's philanthropic projects. Susan has an extensive social work background and was Team Leader and teacher for the CRE Primary School program for 12 years. Susan has worked in an honorary capacity with several boards and charities within Australia and overseas and is a member of AASW and AMWA.
James was appointed to the Board in 2012 after joining the Development Board in 2008. James has an extensive career in facility services provision and is an independent consultant specialising in facilities management services for large government institutions. James is a member of Leadership Victoria, the Venue Management Association (Australasia), and the International Association of Venue Managers. He has previous and continuing involvement at Board and Committee level in a number of not-for-profit community organisations.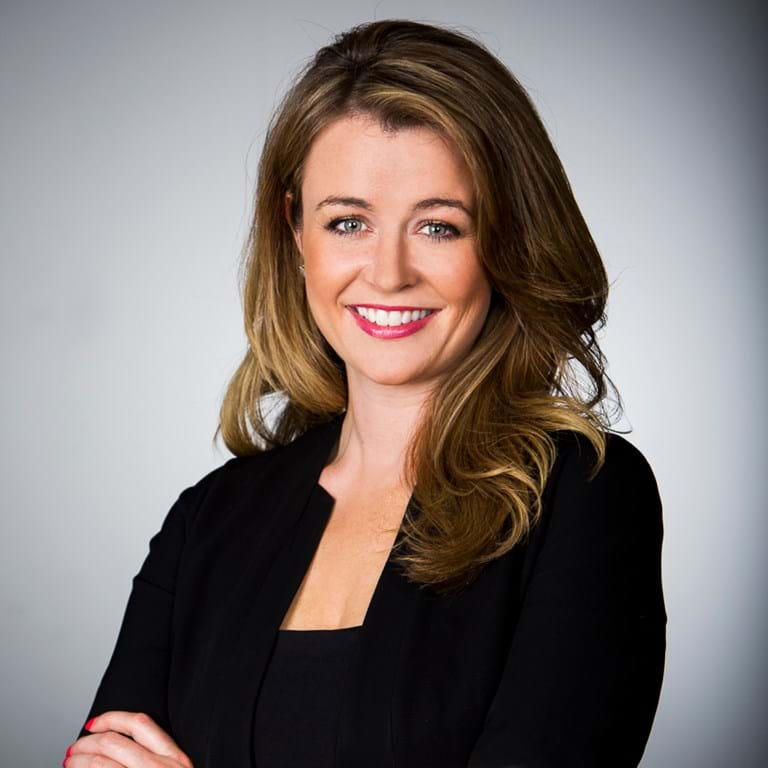 Kate was appointed to the Board in 2014 after joining the Development Board in 2008. Kate is founder and Managing Director of Avant Group, a leading business strategy and government grant consulting firm. Kate previously worked in the Aerospace sector and managed the Corporate Memberships division of the Victorian Chamber of Commerce and Industry. Kate holds formal Engineering qualifications in addition to a Bachelor of Business, a Post Graduate Diploma of Management, and a Masters Degree in Marketing, Melbourne Business School. Kate also recently completed the Australian Institute of Company Directors course.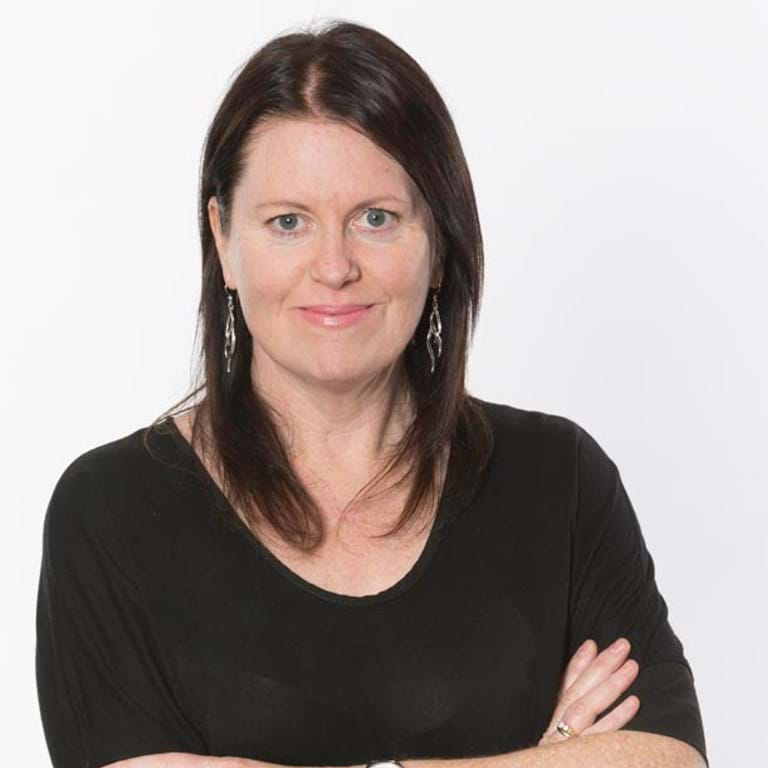 Kylie was appointed to the Board in 2011 and is currently a Director at Teach for Australia, an innovative national not-for-profit organisation. Kylie is a management consultant specialising in the not-for-profit and education sectors. Previously, Kylie held Executive and Director roles in the University, Conservation and Entertainment sectors and has provided strategic consultancy across a range of sectors, including financial and government, for over 20 years. Kylie holds a Bachelor of Commerce and a Bachelor of Marketing from RMIT and holds an MBA from The University of Melbourne.