Run Melbourne 2019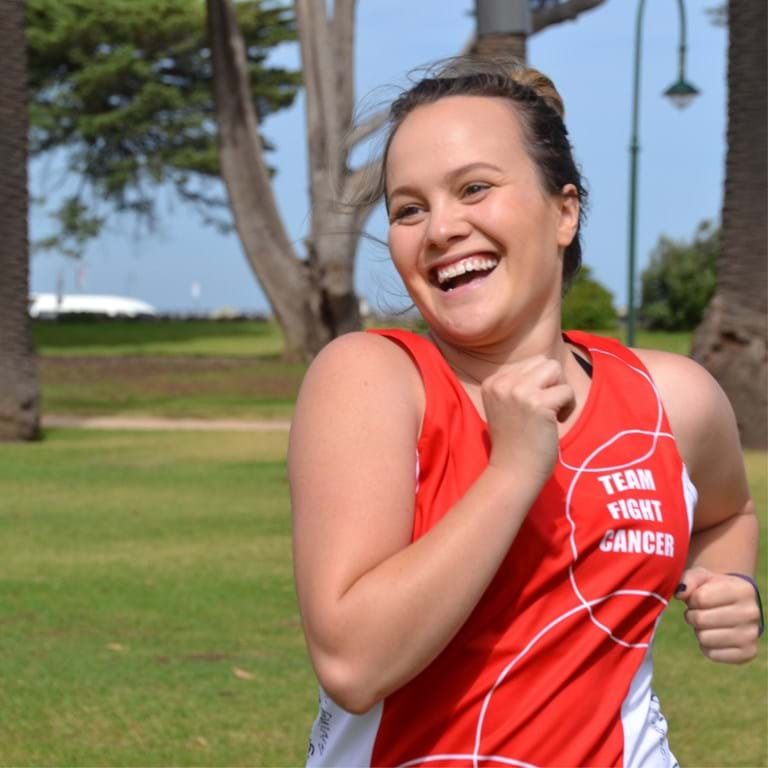 Fight Cancer Foundation is recruiting TEAM Fight Cancer members for Run Melbourne 2019. We're aiming high, with a goal to raise $40,000 to support Australians living with cancer and their families.
Join TEAM Fight Cancer to help us reach that goal and make a real difference in the fight against cancer.
The 12th year of Run Melbourne will once again fill the streets with more than 20,000 people running past some of Melbourne's famous landmarks – Flinders Street Station, MCG, the Shrine and the Yarra River.
Take on the half marathon, 10km or 5km run in one of the world's most liveable cities!
Fight Cancer Foundation has 40 Champion Runner spots available, which gives you extra perks like a special champion runner start zone, training guides and inclusion in the champion runner prize draw.
To learn more and join TEAM Fight Cancer click here.